Our short history
"ABB Leasing" CJSC will become an innovative and advanced leasing company in the near future with a new development strategy.
The history of International Leasing CJSC dates back to 1999, when its predecessor, Azerleasing, was founded. In 2002, the International Bank of Azerbaijan became its sole founder. In 2007, Azerleasing changed its organizational and legal form to a Closed Joint Stock Company and was renamed to Beynəlxalq Lizinq CJSC.
JSC "Beynəlxalq Lizinq", which has introduced many innovations during its existence, was recognized as the best leasing company of the year in 2008 and 2013. Currently, International Leasing CJSC has entered a faster stage of development of the leasing sector with a wide range of leasing products and is gradually reaching these goals.
To become a leasing ring of the leading universal financial group in the South Caucasus in the future by providing superior service to our customers and bringing the highest profit to our shareholders.
To make financial services accessible and affordable for everyone and contribute to the development of the country's economy by applying the best practices and innovations to Azerbaijan in the field of leasing.
To stimulate the entrepreneurial spirit and contribute to the future of our society within the measured efficiency by applying excellence, decisive honesty and customer-oriented approach in our service.
Our activities in figures
Our vision for the future
The annual development of the economy of Azerbaijan requires that the financial sector be kept abreast of these development trends. Supporting the development of the non-oil sector in the country, the creation of new business structures also imposes important obligations on the leasing sector. Access to leasing services for business affects the efficiency of providing them with funds, affects the effective provision of companies with their resources, allows companies to effectively use their resources.
In connection with this CJSC "Beynəlxalq Lizinq", one of the experienced participants of the leasing market in Azerbaijan, feels great responsibility. The company strives to increase the availability of leasing services for entrepreneurs from different sectors of the economy in order to ensure customer satisfaction.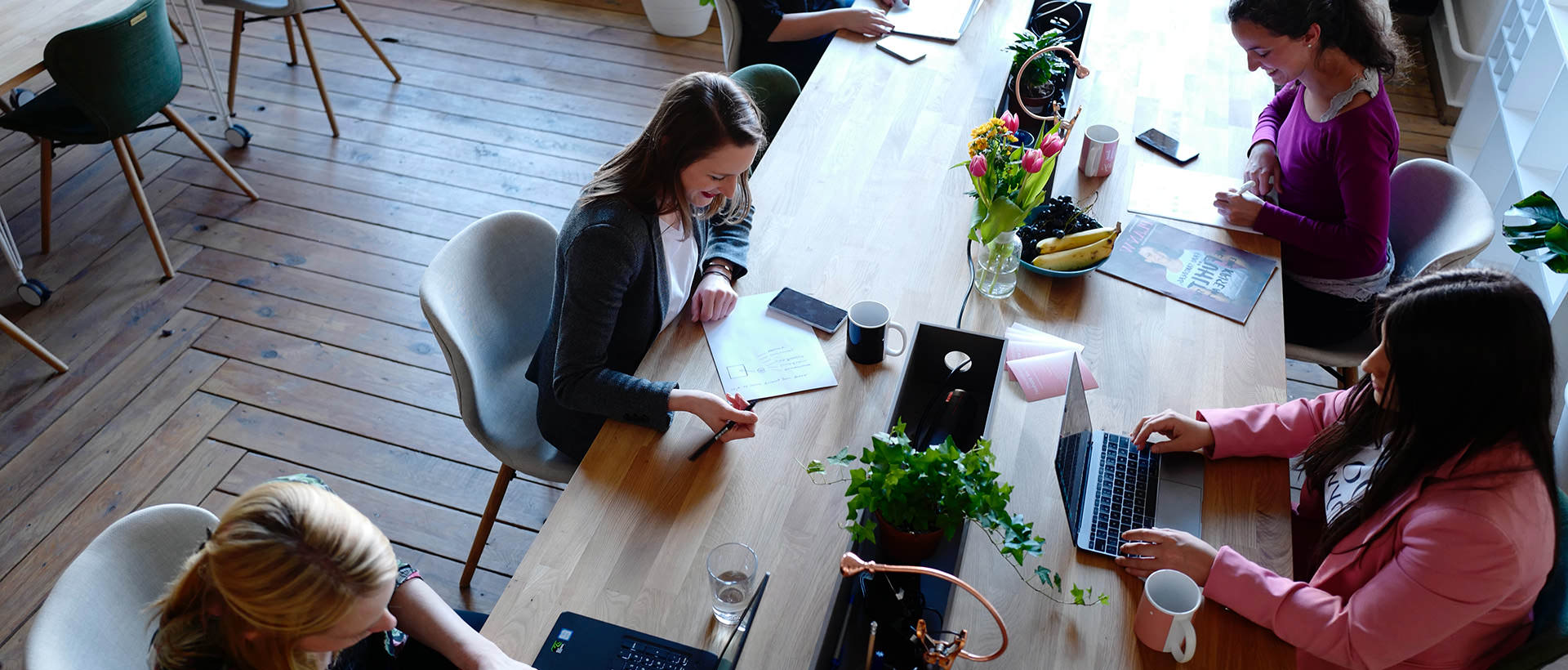 Reviews
What our Partners and Customers Say
It was difficult for me to cultivate my land, and my financial situation did not allow me to buy equipment. With the help of ABB Leasing, I purchased the equipment. Now I can easily work in the field. Thanks, ABB Leasing.
As a small entrepreneur, I used to bring Korean medical equipment to Azerbaijan. I was having trouble selling them. Customers could not pay for the product in full. I can easily sell my equipment to medical institutions under the agreement with ABB Leasing.
I have been cooperating with ABB Leasing for a long time. ABB Leasing allowed me to use all the transport equipment that I bought for my construction sites. We are already a reliable partner of ABB Leasing.